Certified in Thermography
Our experienced team members have been rigorously trained and certified by the national authority in thermal photography and analysis, the Infrared Training Center. We take the guess work out of leaking roofs, solar panels, wildlife management, and search and rescue/wildfire scenarios. Our Drone Thermographers can capture and analyze the pertinent information live on the scene, in a matter of a few moments.
Drone Inspections For Roofing and Solar Companies
We make it easy for you to get detailed information about your roof. Our drone takes flight in minutes and can inspect a roof in half the time of an inspection by foot. You'll get a detailed report from us within 24 hours that you can use for internal planning or share with a customer. No need to risk climbing on the roof again – you'll always have accurate measurements and details about potential problems close at hand. While we are on site,we can even clean your roof and solar installation!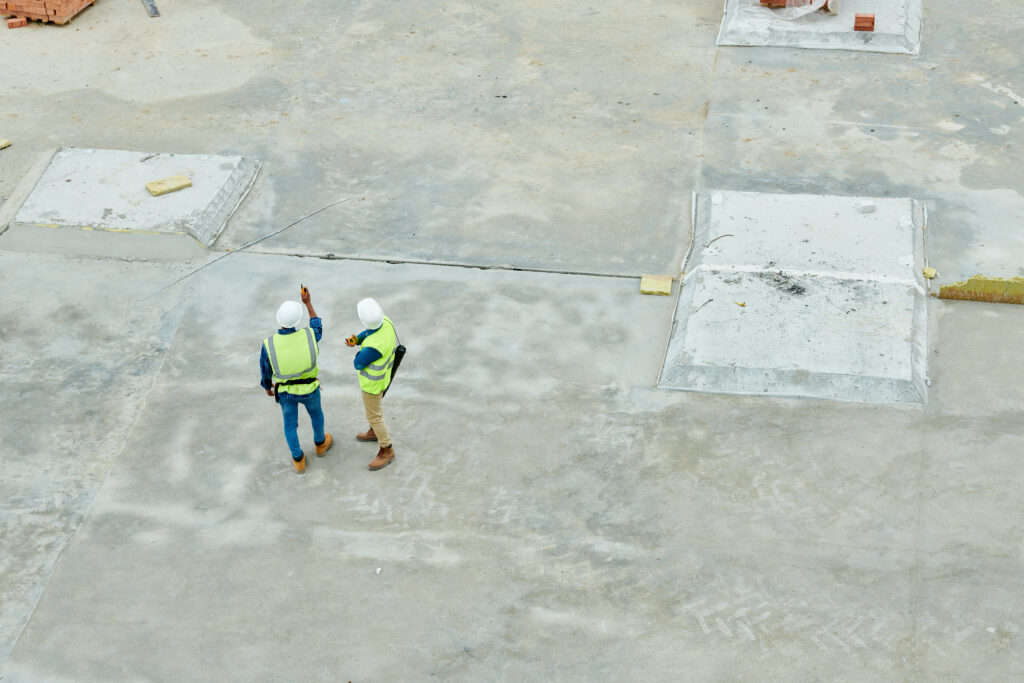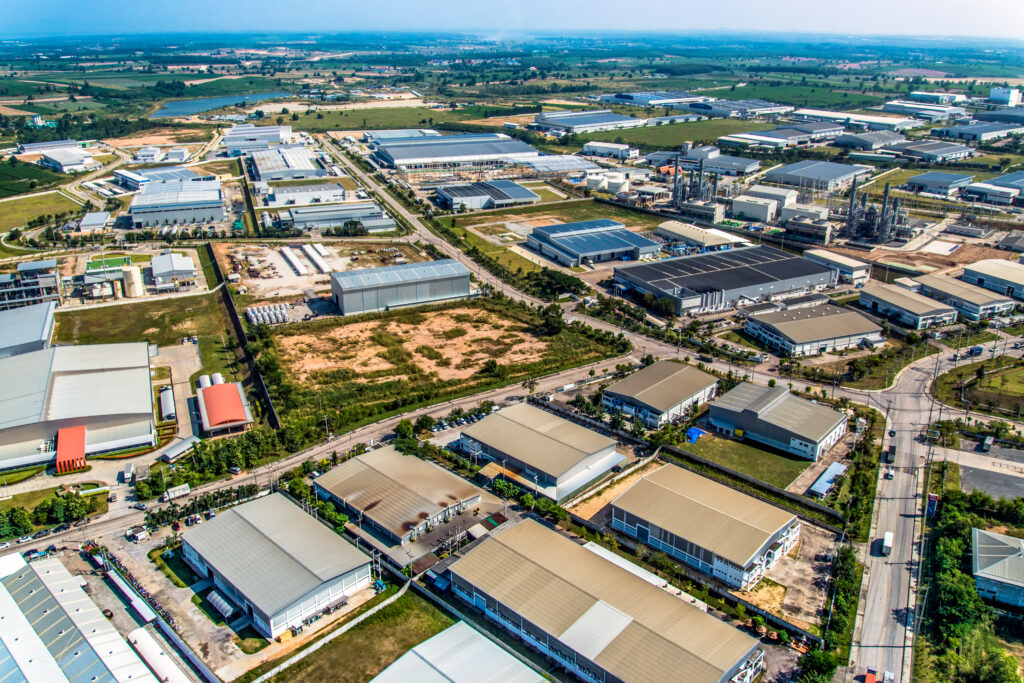 Drone Inspections For Property Management
Alamo Airborne aerial services are a sure-fire way to get an innovative perspective of your property, business and surroundings. Be informed. Be flexible. Be cost-effective. Utilize magnificent video footage to market your property in full glory.