Alamo Airborne can now clean buildings that are 2-10 stories high, along with any roof type from the ground using the C1 Cleaning Drone from Lucid Drone Technologies. This means no ladders, quicker and more even cleans!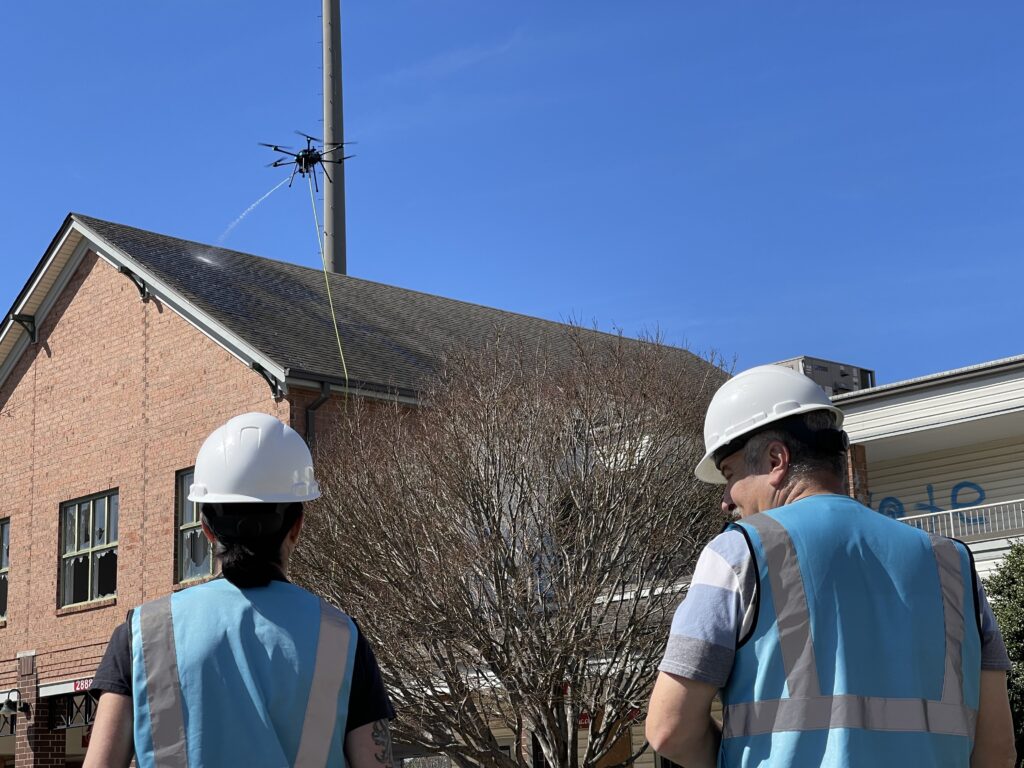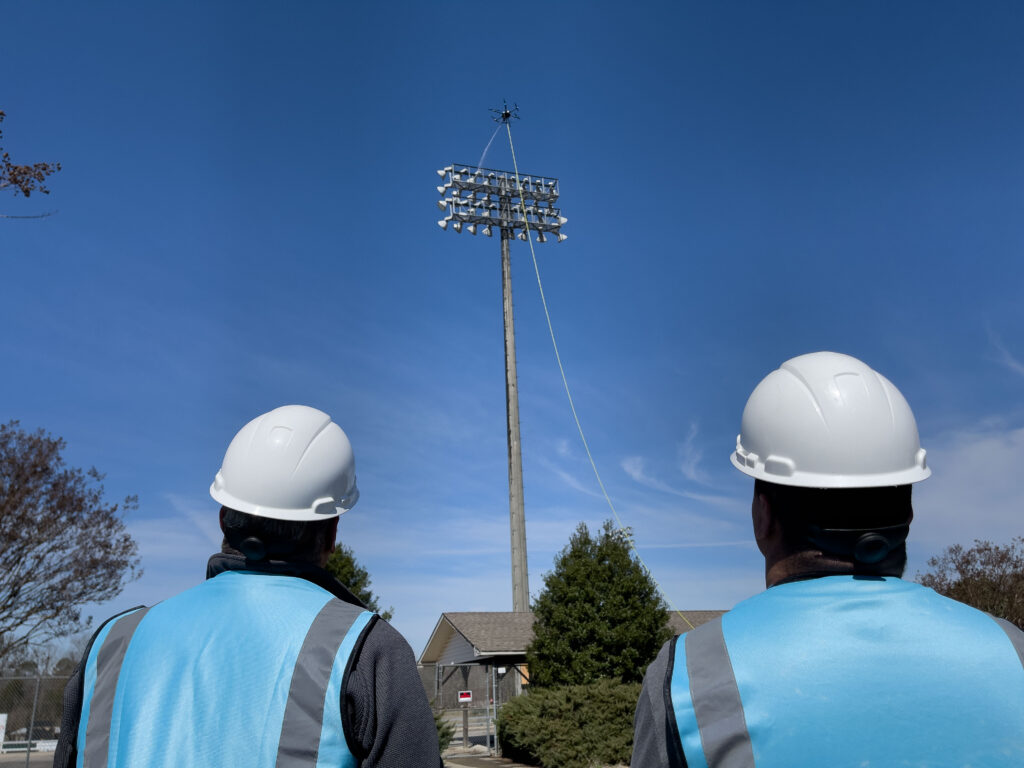 We know you're busy, and we know that sometimes you need a job done fast! That's why Alamo Airborne uses drone technology. Our drone can soft-wash exterior surfaces four times faster than our competitors!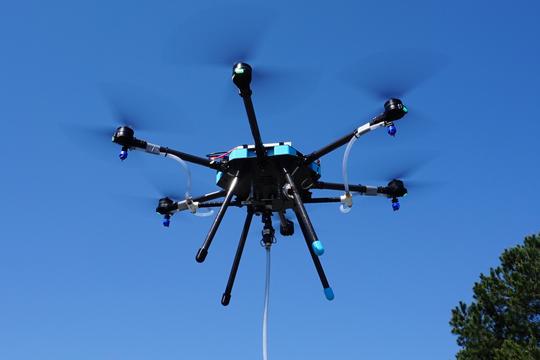 We work smarter, not harder at Alamo Airborne. By using next-gen technology we can provide all our customers with efficient and consistent results every time!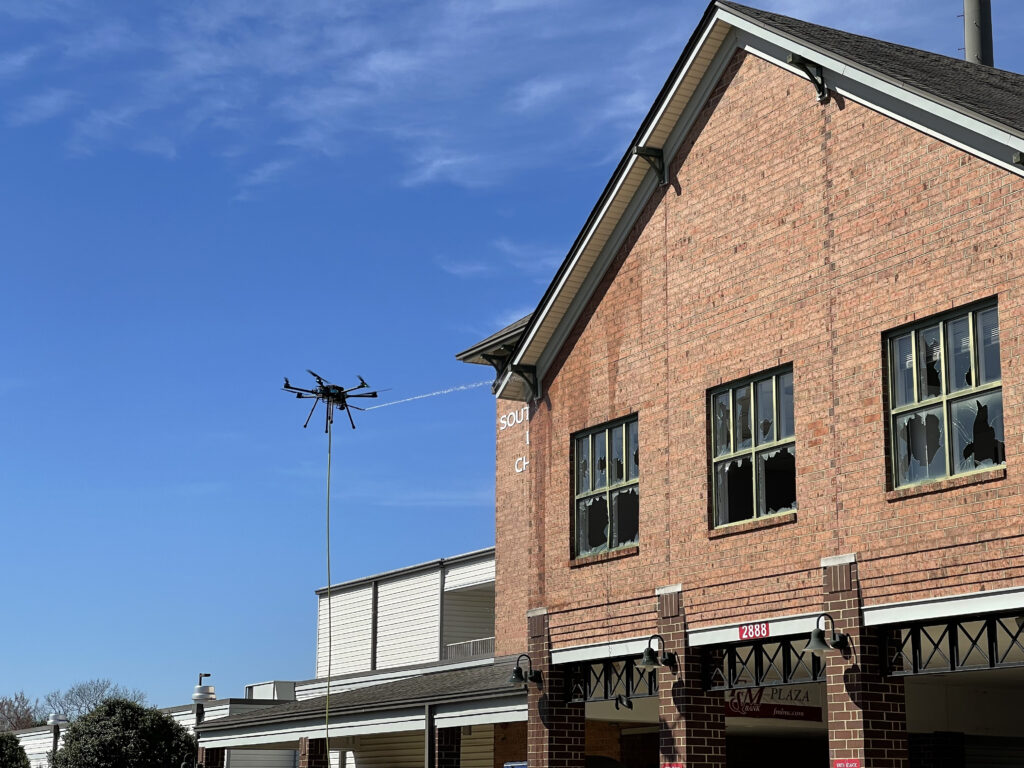 Every year, slips, trips, and falls are the #1 cause of general industry accidents. At Alamo Airborne, we put the safety of all of our team members at the highest possible priority. We believe that no one should ever have to risk their life for their job.
Consistent Results All The Time, Every Time.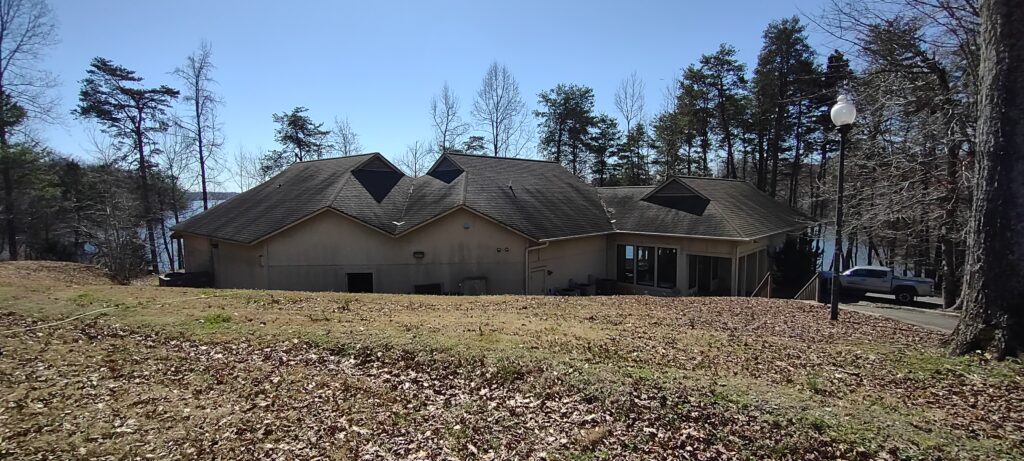 Before Alamo Airborne Drone Soft-Washing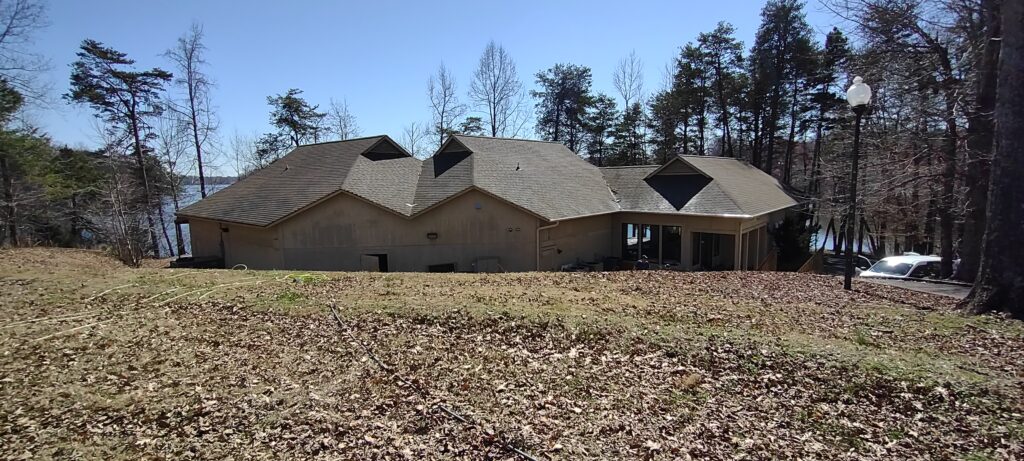 After Alamo Airborne Drone Soft-Washing